2022 Motorsport Mayhem

Mark your calendar for April 22-24!
Motorsport Mayhem - April 22-24, 2022
It's mayhem all weekend long at The Spring Fair. Tricked out monster trucks and smashing cars collide for an action-packed event you won't want to miss!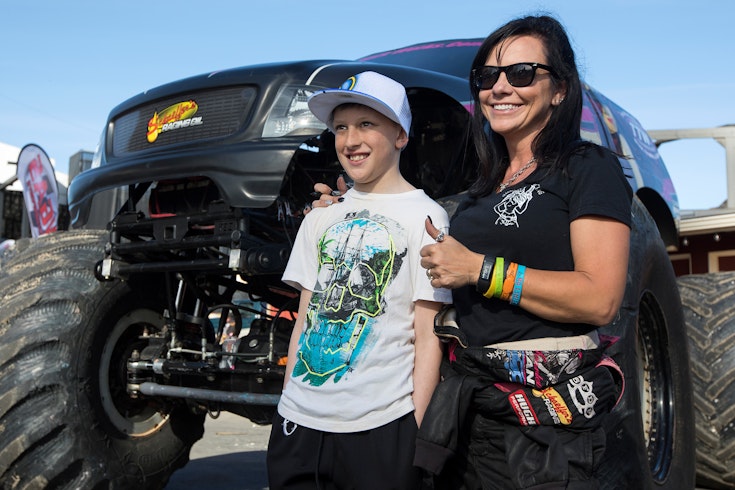 Pit Parties
Get up close and personal with the world of Motorsport Mayhem. FREE Pit Parties are available for Motorsport Mayhem ticket holders on Friday & Sunday!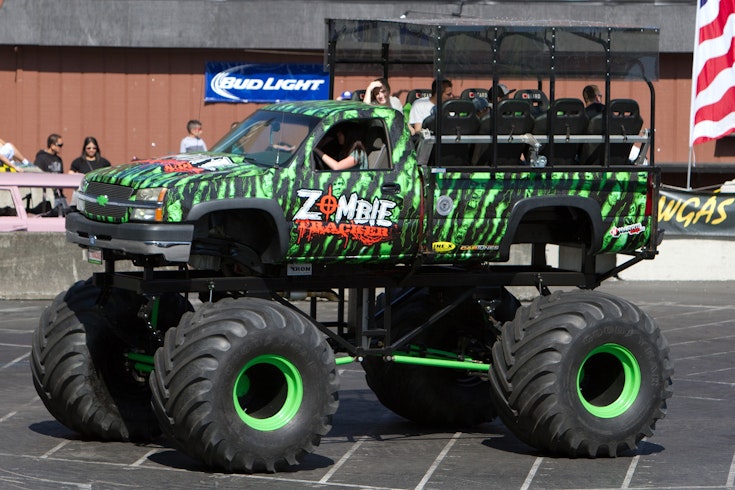 Monster Truck Rides
Take a ride on a tricked-out Monster Truck during The Spring Fair for just $10 per person!