Mark Your Calendar! Sept. 4-27, 2020
Explore Our Deals & Discounts
Check out all the great admission, ride, food and attraction deals available! From discount ticket options to FREE admission days, there's always a way to "Do the Puyallup" for less.
What's Happening At The Fair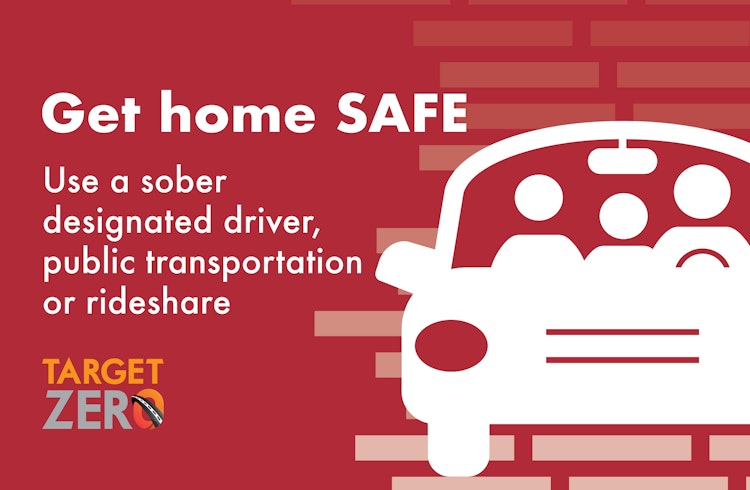 Plan Ahead if You Plan To Drink
Join the Washington State Fair and Target Zero Washington and take the pledge to not drink and drive. There are a variety of Public Transportation options you can take advantage of, plus convenenient Uber & LYFT drop off and pick up locations. Courtesy of Budweiser, use code WSF2019 to receive $5.00 off your LYFT ride.