Paddy O'Party - March 14

Join us for the biggest and best St. Patrick's party around!

learn more

Motorsport Mayhem

April 17-19 - Tickets on sale now!

Learn More

The Puyallup Rodeo

The ProRodeo Tour Playoffs are coming, Sept. 10-13.

Learn More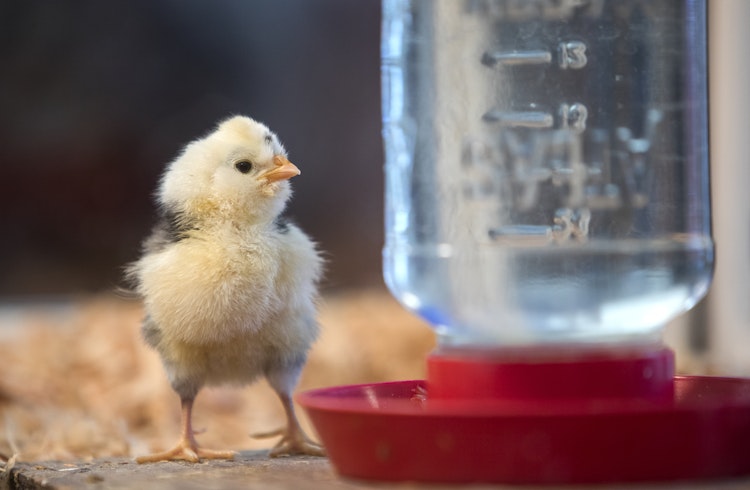 The Spring Fair - April 16-19, 2020
It's Washington's biggest celebration of Spring! Don't miss your next chance to get your fill of rides, fun, entertainment, scones and more.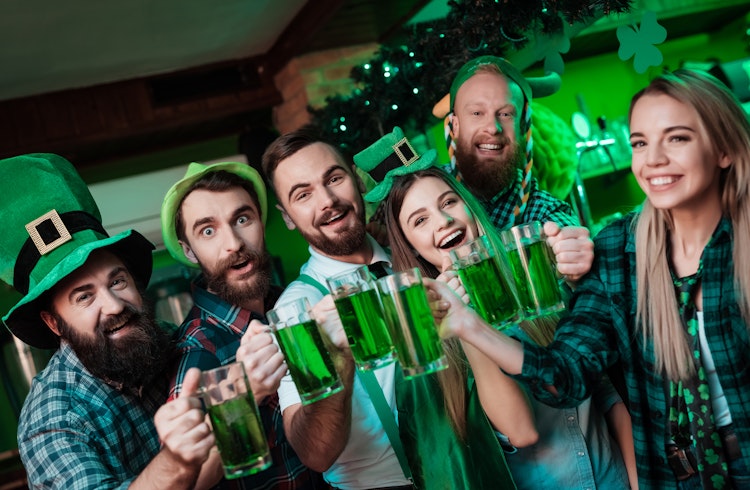 Paddy O'Party - March 14, 2020
Join us for our inaugural Irish Celebration featuring live music with Night Wave, games, prizes, food and drinks. Enjoy green beer, plus a selection of Irish beer and whiskey. Bring your friends for a fun event, lots of laughs and good 'ol Irish fun!
Tickets on sale now!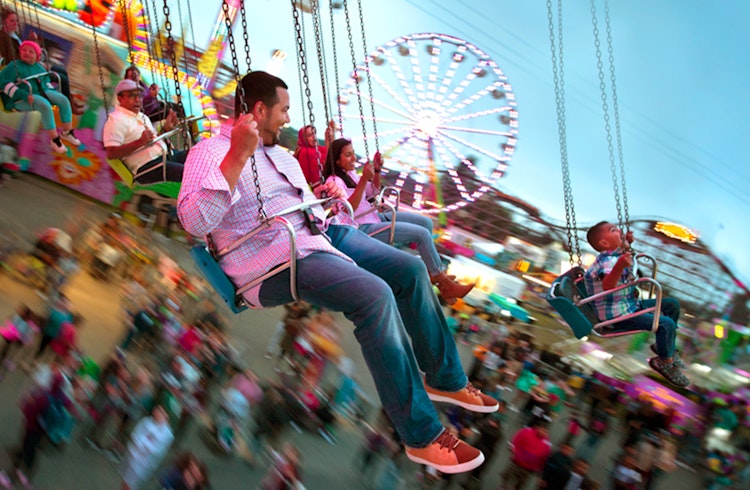 WASHINGTON STATE FAIR - SEPT. 4-27, 2020
It's Washington's biggest party and everyone's invited! Mark your calendar for next year's Fair. Keep checking back for concert announcements, new exhibits and great entertainment schedules!
What's Happening At The Fair