Drive-In Movie at The Fair

Free Movie - Saturday, Aug. 22

Join us in the Blue Parking lot when the sun goes down for a featuring showing of "The Goonies."
Washington State Fair - Sept. 3-26, 2021
Learn More
2020 Washington State Fair Canceled
After thoughtful consideration, we have made the difficult decision to cancel the 2020 Fair. At its core, any fair, ours included, is a people-gathering event, the more people the better. That hypothesis runs contrary to the challenges of containing this pandemic. Consequently, though it was a difficult decision, it was really the only decision possible based on what we currently know. It was a decision made in what we feel are the best interests of the health and safety of all of our guests, our employees, our exhibitors; basically all of our constituents.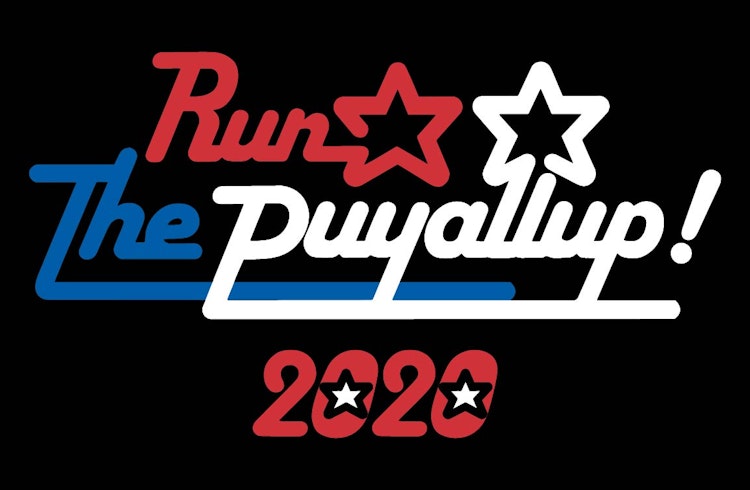 Run The Puyallup
Virtual Event: SEPTEMBER 5
Join the virtual Fun Run and support the Fair Foundation! To participate, register online then take and post photos of your run to The Fair's social media accounts on run day!
What's Happening At The Fair