Washington State Fair Events Center
North Pole At The Fair

Nov. 9 - Dec. 23

Reserve a spot to get your Santa pictures and enjoy an experience for kids that will stimulate their curiosity, create learning experiences, and instill the sense of magic into the Christmas season.

Learn More

Jurassic Quest

Dec. 28-29

Explore dinosaurs through the Middle Triassic to the Late Cretaceous eras with the help of over 80 true-to-life size dinosaurs.

Get Tickets

2020 Spring Fair Vendor Applications

Space applications for the 2020 Washington State Spring Fair, April 16-19, are now available online.

Learn More
Mark Your Calendar for The Spring Fair - April 16-19, 2020
Upcoming Events
There's always something going on at the Washington State Fair Events Center!
What's Happening At The Fair
Mark Your Calendar for 2020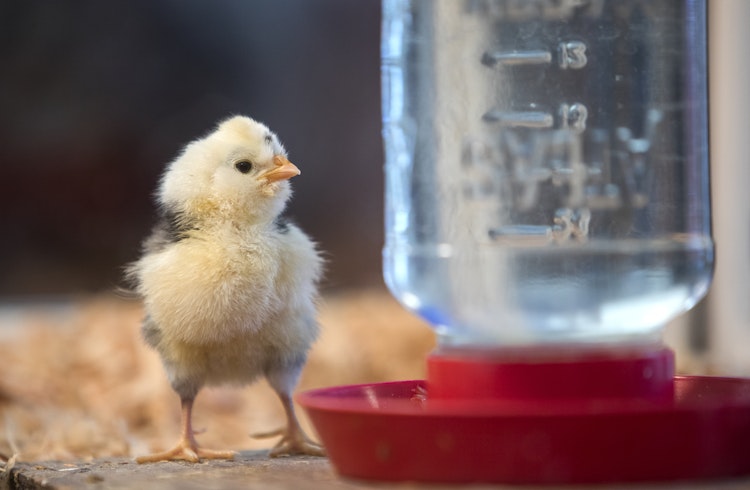 The Spring Fair - April 16-19, 2020
It's Washington's biggest celebration of Spring! Don't miss your next chance to get your fill of rides, fun, entertainment, scones and more.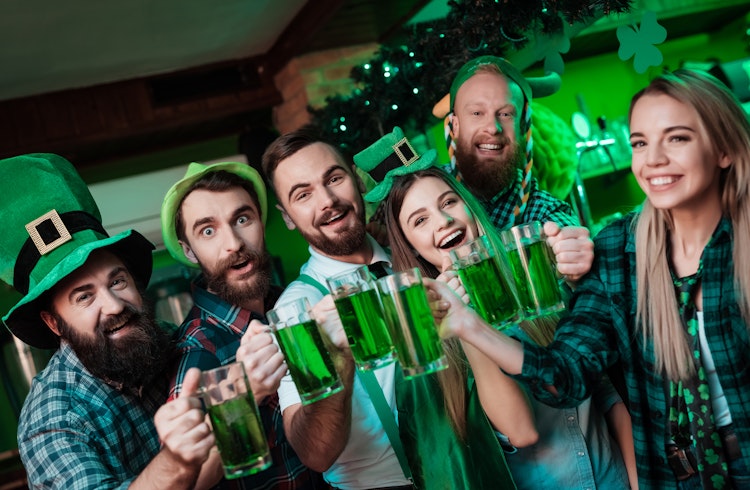 Paddy O'Party - March 14, 2020
Join us for our inaugural St. Patrick's Day celebration featuring live music, games, prizes, food and drinks. Enjoy green beer, a selection of Irish beer and whiskey.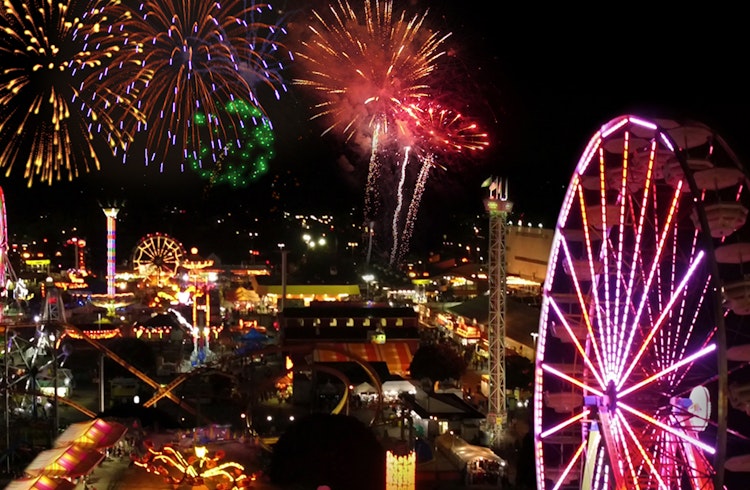 WASHINGTON STATE FAIR - SEPT. 4-27, 2020
It's Washington's biggest party and everyone's invited! Mark your calendar for next year's Fair. Keep checking back for concert announcements, new exhibits and great entertainment schedules!