HOME OF THE WASHINGTON STATE FAIR
Washington State Fair - Sept. 2-25 in Puyallup
Event Info
Upcoming Signature Events
Each year, the Fair hosts a number of events beyond our Spring and State Fairs at the Washington State Fair Events Center in Puyallup.
Washington State Fair
September 2-25, 2022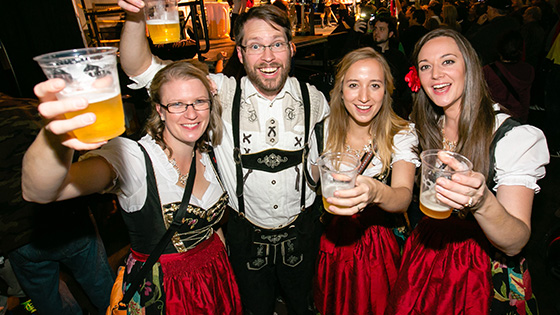 Oktoberfest Northwest
October 7-9, 2022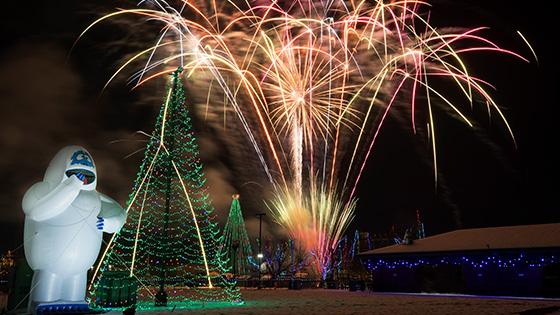 Holiday Magic
December 2022
Columbia Bank Concert Series
Tickets are on sale now for the 2022 Concert Series!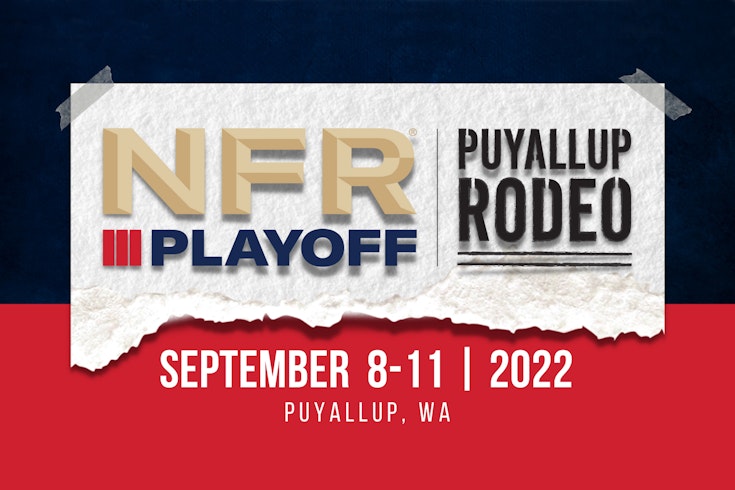 The Puyallup Rodeo
Sept. 8-11
The inaugural NFR Playoff will play a bigger role than ever when it pays out $1 million at the Puyallup Rodeo and crowns the champions of the season-long NFR Playoff Series.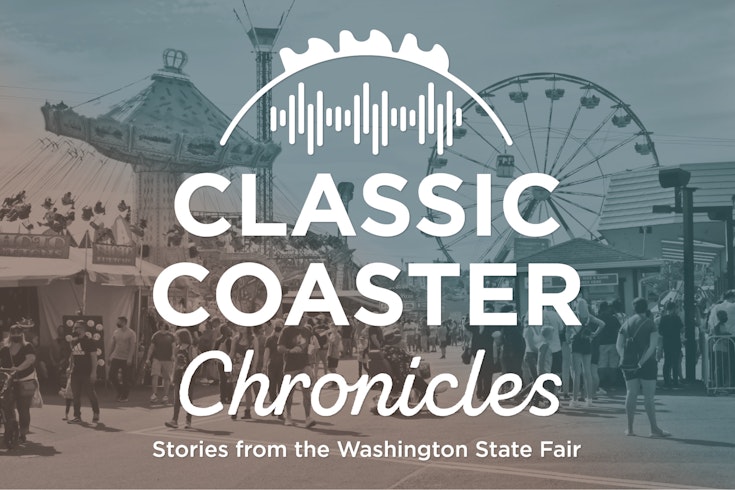 New Podcast!
The Classic Coaster Chronciles is now available on all major podcast platforms, or stream through your web browser. Get a behind-the-scenes glimpse of our historic Fair.
What's Happening At The Fair