Mark Your Calendar for the Washington State Fair - Sept. 4-27, 2020
Learn More
Important Notice
At this time, the Washington State Fair administration offices are closed until allowed to re-open by Washington state's "Stay Healthy, Stay Home" order. All events at the Washington State Fair Events Center are canceled until large events are able to safely resume. Please check our Events Calendar for the most current events schedule. We will share updated information as it becomes available or changes are made. Learn More »
2020 Columbia Bank Concert Series
Sept. 4-27
Get ready to PARTY BIG, with nightly concerts performed by a star-studded lineup.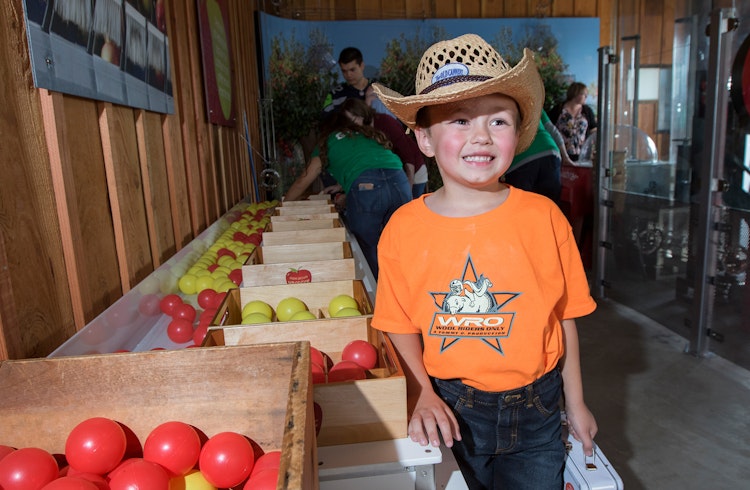 At-Home Educational Activities
Farm & Agriculture Learning
The Fair has organized a selection of educational resources and tools to help families continue with at-home learning. These resources are centered around agriculture, animals, food production, farms, science and physics.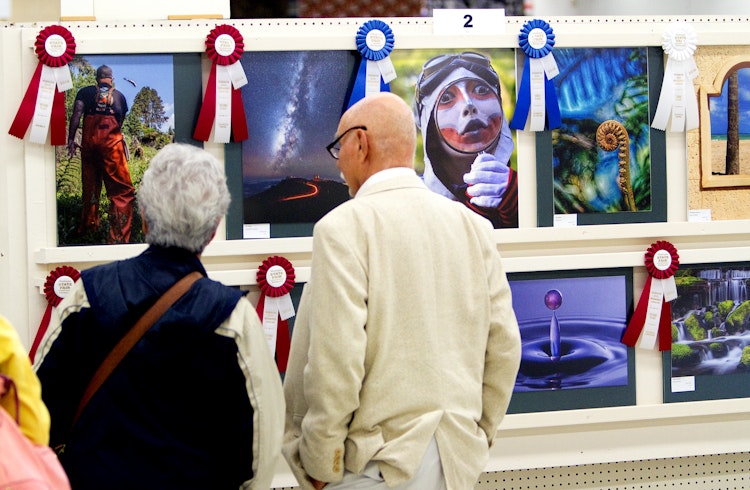 Show Off Your Talents
Enter a Competitive Exhibit
Each year the Washington State Fair offers the chance to show off your creativity in a variety of competitive exhibits from baking, wine making, photography, art and more! You can win the bragging rights and cash prizes by entering your masterpiece in one of our many competitive exhibits.