New This Year!
This year is full of NEW entertainment, activities and animal exhibits with fun for the whole family.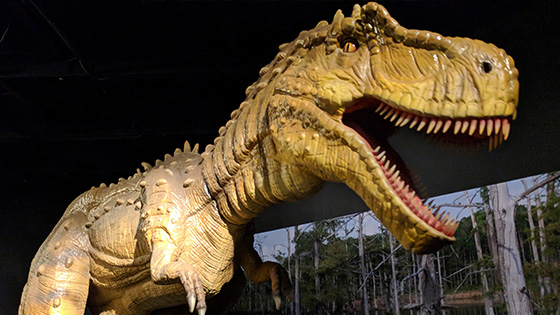 Expedition: Dinosaur
Discover a world 75 million years in the making! Featuring large animatronic dinosaurs and interactive displays.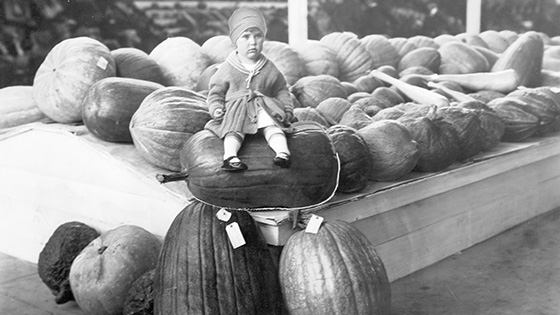 Fair History Experience
This interactive exhibit will take you on a walk through the Fair's more than 120 years of history.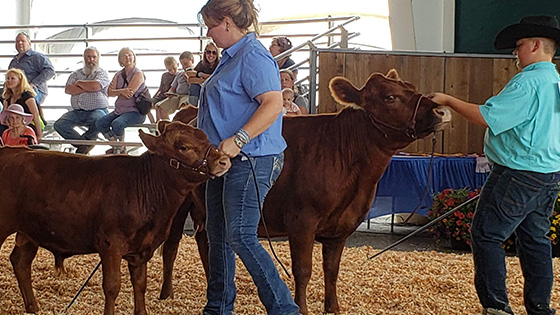 Biggest Little Livestock Show
Come see the cutest miniature animals, including our traditional Dexter cows
Columbia Bank Concert Series
Tickets are on sale now for the 2022 Concert Series!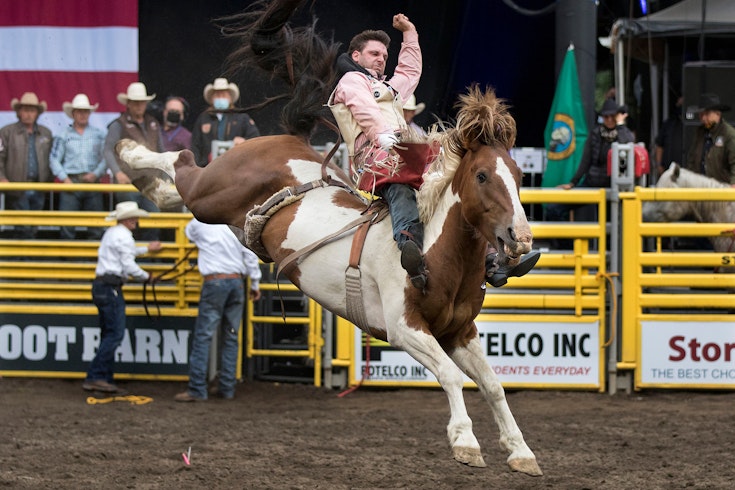 The Puyallup Rodeo
Sept. 8-11
The inaugural NFR Playoff will play a bigger role than ever when it pays out $1 million at the Puyallup Rodeo and crowns the champions of the season-long NFR Playoff Series.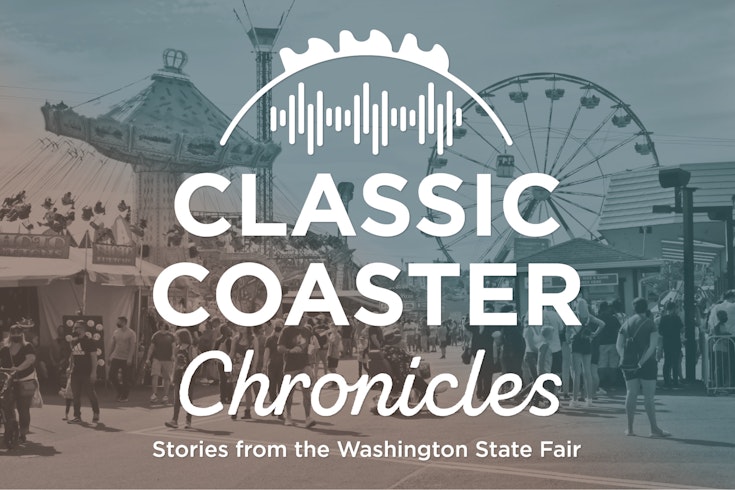 New Podcast!
The Classic Coaster Chronciles is now available on all major podcast platforms, or stream through your web browser. Get a behind-the-scenes glimpse of our historic Fair.
What's Happening At The Fair
Upcoming Signature Events
Each year, the Fair hosts a number of events beyond our Spring and State Fairs at the Washington State Fair Events Center in Puyallup.
Washington State Fair
September 2-25, 2022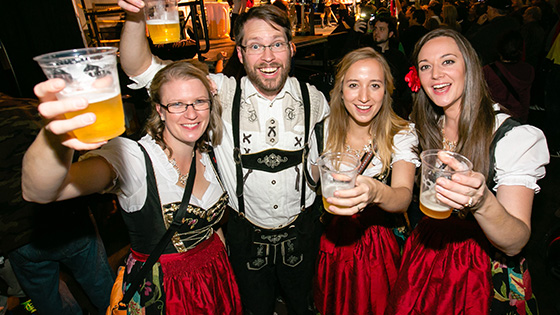 Oktoberfest Northwest
October 7-9, 2022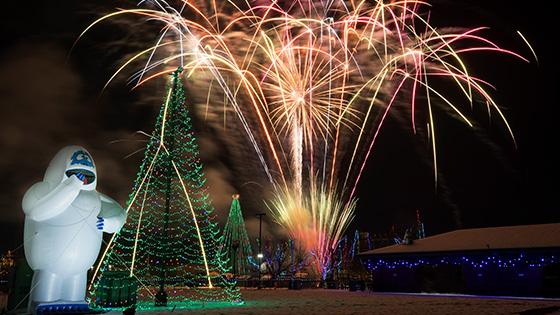 Holiday Magic
December 2022