HOME OF THE WASHINGTON STATE FAIR
The Taste Northwest

Taste your Summer July 1-3 at this event's new home at The Fair. FREE ADMISSION!

Event Info

Maxwell - Sept. 21

With special guest Joe. Tickets go on sale this Saturday or join the pre-sale club for early access.

Show Info
Washington State Fair - Sept. 2-25, 2022
Learn More
Upcoming Signature Events
Each year, the Fair hosts a number of events beyond our Spring and State Fairs. This year, we're excited to introduce The Taste Northwest to our home, and our family of signature events!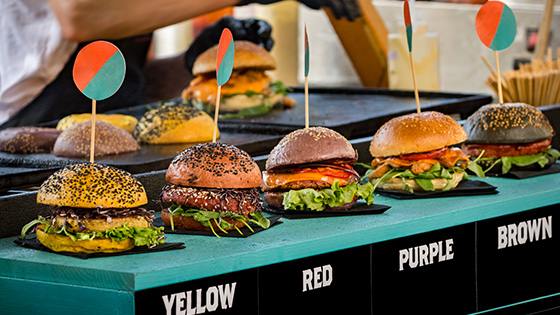 The Taste Northwest
July 1-3, 2022
Washington State Fair
September 2-25, 2022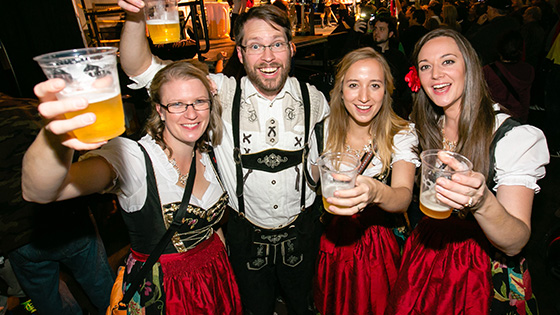 Oktoberfest Northwest
October 7-9, 2022
Columbia Bank Concert Series
Shows in the 2022 Concert Series are starting to be announced! Keep checking back for more information or sign up to have concert schedules sent directly to your inbox.
What's Happening At The Fair