Mark Your Calendar for The Spring Fair - April 16-19, 2020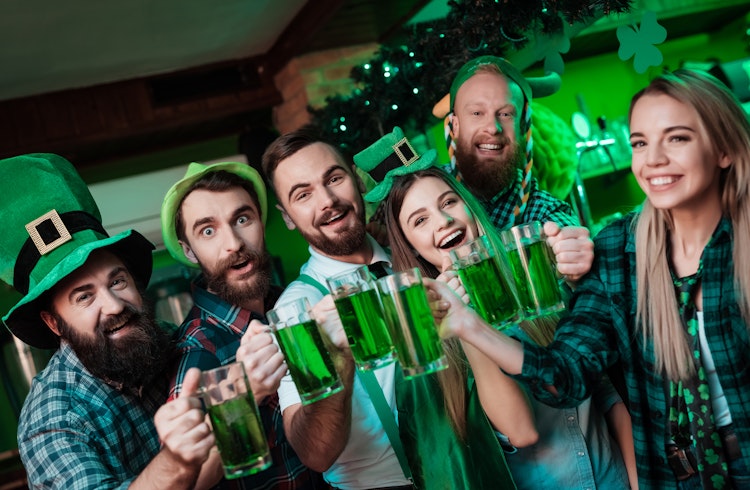 Paddy O'Party - March 14, 2020
Join us for our inaugural Irish Celebration featuring live music with Night Wave, games, prizes, food and drinks. Enjoy green beer, plus a selection of Irish beer and whiskey. Bring your friends for a fun event, lots of laughs and good 'ol Irish fun!
Upcoming Events
There's always something going on at the Washington State Fair Events Center!
What's Happening At The Fair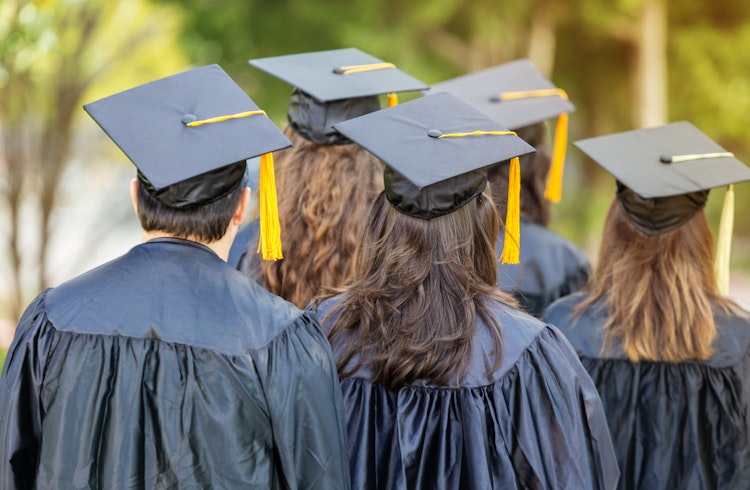 College Scholarships
Application deadline is January 31!
The Washington State Fair Foundation's Blue Ribbon Scholarships are now open for 2020 applications. A wide variety of scholarships are available to Washington state students.