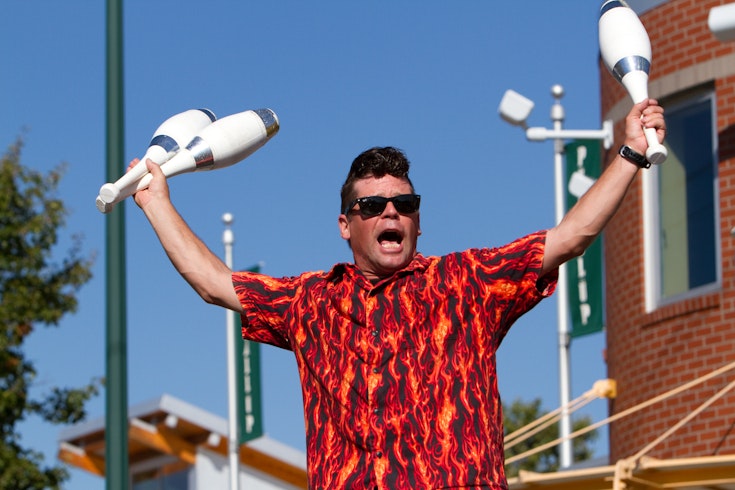 Thank you for your interest in performing at the Fair.
Please complete an application form below and return it by January 30 for the Spring Fair and April 30 for the State Fair for consideration. Applications will be kept on file for two years.
If submitting promotional materials by mail, please note that items will not be returned.
Please submit any applications or questions via e-mail to Attractions Coordinator at attractions@thefair.com.