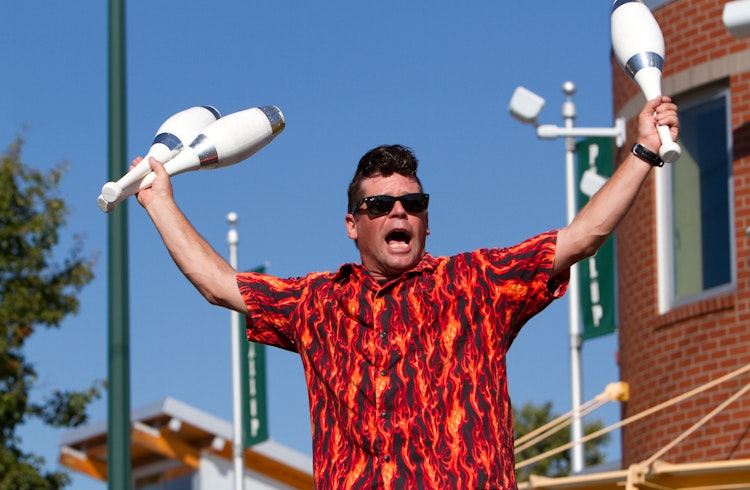 Interested in performing at the Washington State Fair or the Washington State Spring Fair? Download the forms below.
Please complete the appropriate form and return it, along with any promotional materials you wish to include, by January 1, 2020 for the Spring Fair or by April 1, 2020 for the Washington State Fair. Promotional materials will not be returned.
For more information, contact Will Reeve at willr@thefair.com.