Run the Puyallup

Run a 2.5km course around the Fairgrounds on Saturday, Aug. 31! Early registration ends August 15.

Register Online
Explore The Fair Foundation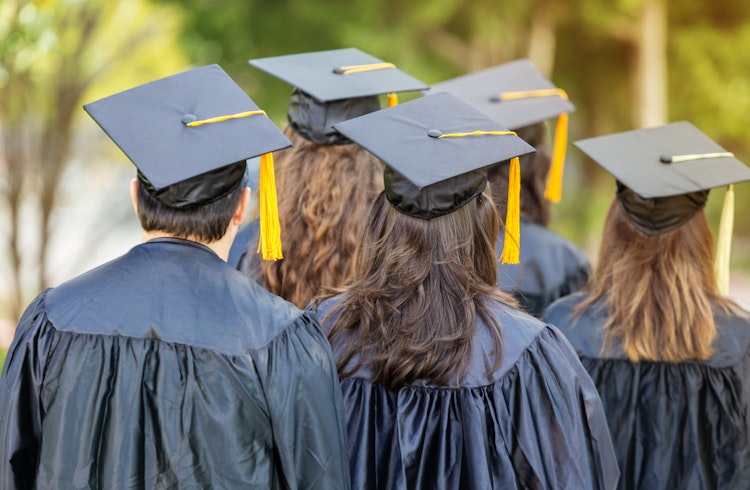 Scholarship Programs
The Washington State Fair Foundation is pleased to present over $100,000 in scholarship opportunities to students residing in Washington State this year. The Blue Ribbon Scholarship Program is made possible through the generosity of the Foundation's donors. Since the inception of the program in 1991, over $1,400,000 in awards have been distributed and have provided a "fair chance" at a college education.
Contact The Foundation
Foundation Office Hours: Monday - Friday, 8am to 4:30pm
Address & Directions
Washington State Fair Foundation
110 9th Ave SW
Puyallup, WA 98371
Map It
Enter through the Administration Office doors near the corner of 9th and Meridian.
Contacts
(253) 841-5120 or (253) 841-5065
Email - Facebook - Instagram
Holly Ball, Foundation Development Manager
hollyb@thefair.com
Kim Arnone, Foundation Coordinator
kima@thefair.com