Ag Education Video Series
Our educational video series allows you to visit some of The Fair's farm animals at home. Kids can learn about the basic needs of farm animals, along with some fun facts in each video.
Our special thanks to Tractor Supply for sponsoring this video series and other agricultural activities at the Fair, such as the Fair Farm. Their dedication to agriculture, as a part of their mission of supporting communities, allows us to continue to bring people of all ages agricultural education whether we are together or at home.
Pygmy Goats
Toulouse Dewlap Geese
Chickens
Bantam Chickens
Eggs from Chickens
Miniature Donkeys
Sheep
At-Home Educational Activities
The Fair has organized a selection of educational resources and tools centered around agriculture, animals, food production, farms, science and physics.
Activity Books & Coloring Sheets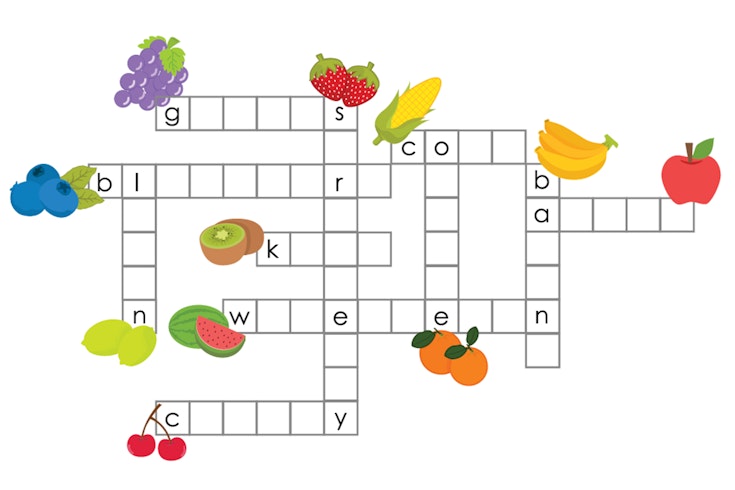 Farm Animals & Food - Activity Packet
Ages 5 & Up
Kids can enjoy activities and coloring sheets all about farm animals and food from the farm.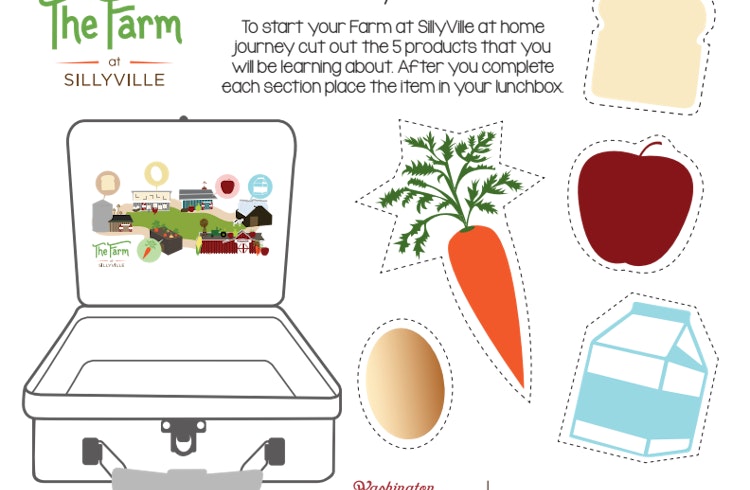 Farm At SillyVille - Activity Packet
Ages 5 & Up
Kids can learn about Washington's farming at home with the Farm at SillyVille at Home Activity Packet. Build your healthy lunchbox by completing the activities.
Our gratitude to Safeway for sponsoring the Farm at Sillyville where kids learn about agriculture and where food comes from. Along with the Washington State Fair, Safeway is committed to programs that educate our community about local farming and healthy meal choices. Thanks Safeway for making this program possible.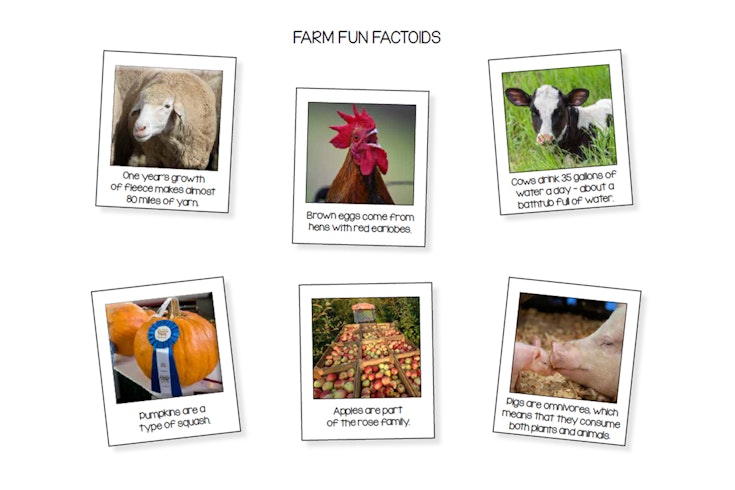 Big Farm Fun - Activity Book
Ages 3 & Up
Jokes, facts and fun are all available within the pages of the Big Farm Fun Activity book.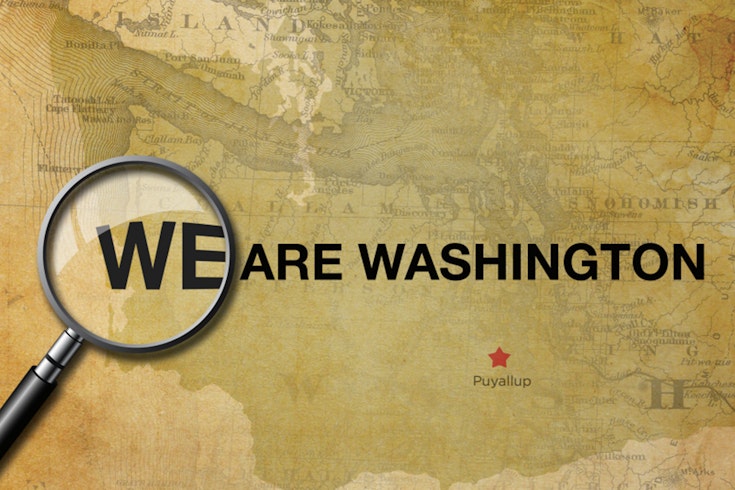 Seattle Times Newspapers In Education Series
Grades 4-12
For many years, The Fair had the privilege to partner with the Seattle Times to deliver educational content about The Fair through their Newspapers in Education program. Below are the articles and supplementary curriculum of some of our most memorable moments at the Washington State Fair. If you are interested in learning more about Newspapers in Education, please visit: https://nie.seattletimes.com/about-nie/
Links & Other Resources
Ages Vary
The Fair has gathered some of our favorite agricultural resources to enhance your learning experience and to complement our activity sheets.