Sept. 1-24 in Puyallup
Thank You!

Thank you for making the 2023 Washington State Fair one to remember. We enjoyed seeing you at the biggest party in the state! Mark your calendar for Oktoberfest Northwest, Oct. 6-8.
FREE Fun & Activities
Check out all of this year's exhibits that include fun and education for the whole family. And the best part? They're included with Fair admission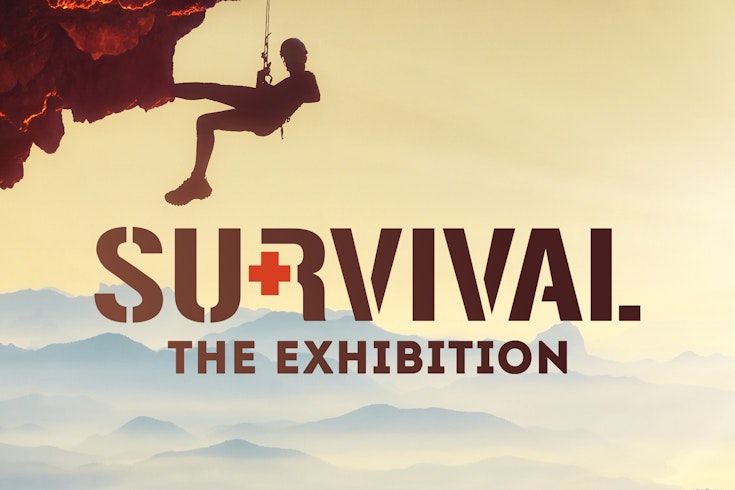 Survival: The Exhibition
Presented by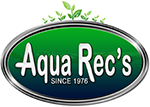 NEW THIS YEAR!
Adventure, fun, and science collide at this exhilarating, heart-pumping and daring journey of bravery and brains. Experience the thrill of exploration, gain an appreciation for the wonders of nature, and prepare for the unexpected—all within an interactive, informative, and safe space.
Fair Tickets & Deals
Check out all the great admission, rides and parking deals available! From online discounts to FREE admission days, there's always a way to save.