The Fair Ends Sept. 22 - Don't Miss The Fun!
Buy Tickets
August 30 - September 22, 2019
Closed Tuesdays & Sept. 4 (Wed)
Exhibits, Entertainment & Deals
This year's Fair is full of new exhibits, delicious food, wild rides, great music, comedy, incredible deals and so much more.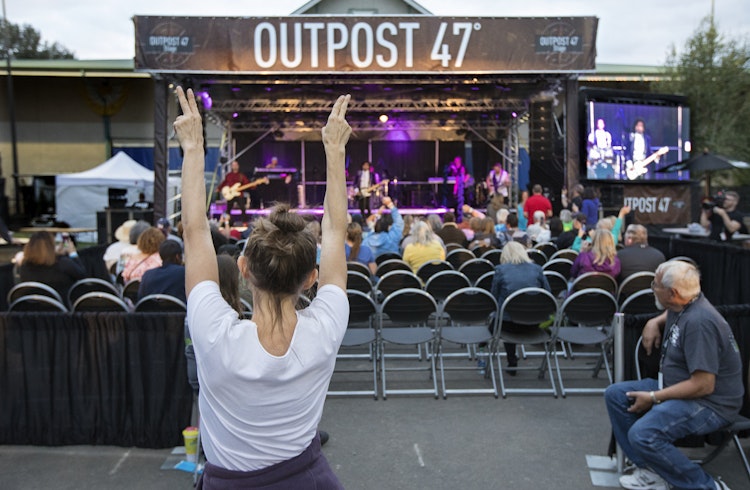 Outpost 47
Family-Friendly Beer Garden & Entertainment
Check out The Fair's newest place to hang out, featuring great food, family-friendly seating, beer, wine & spirits, plus an incredible line up of FREE concerts! This year, enjoy a incredible lineup of Tribute Concerts over Labor Day Weekend.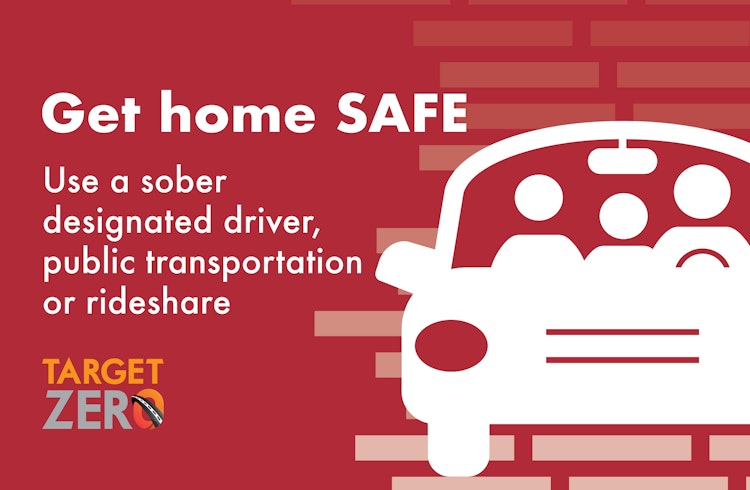 Plan Ahead if You Plan To Drink
Join the Washington State Fair and Target Zero Washington and take the pledge to not drink and drive. There are a variety of Public Transportation options you can take advantage of, plus convenenient Uber & LYFT drop off and pick up locations. Courtesy of Budweiser, use code WSF2019 to receive $5.00 off your LYFT ride.