Puyallup Rodeo
The Puyallup Rodeo - Sept. 8-11

Bigger than ever with a record $1 million purse as the champions of the CINCH Playoffs is crowned in Puyallup!

Get Tickets
CINCH Playoffs
The inaugural CINCH Playoffs will play a bigger role than ever when it pays out $1 million at the Puyallup Rodeo and crowns the champions of the season-long NFR Playoff Series, as the best in the sport make their way to the Wrangler National Finals Rodeo.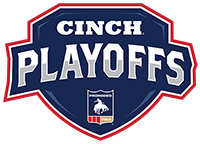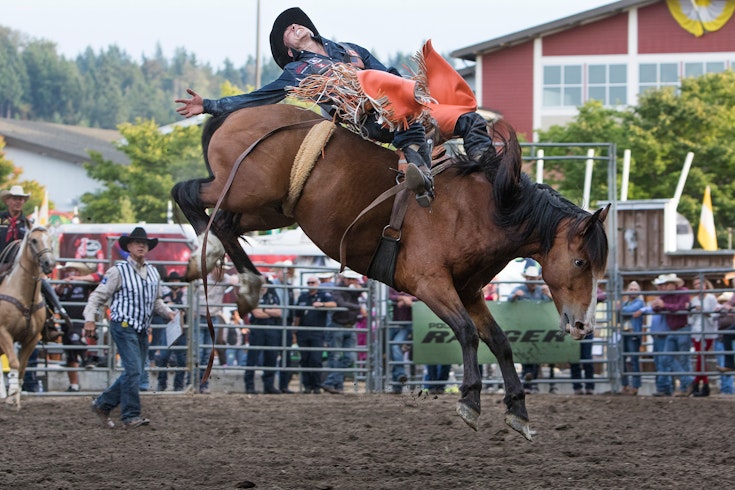 Rodeo Events
The top 24 rodeo competitors in each event will be vying for their part of the prize winnings, and their performances guarantee edge-of-your-seat action. They are not only giving the fans their best, but they are doing their best to advance to the National Finals Rodeo.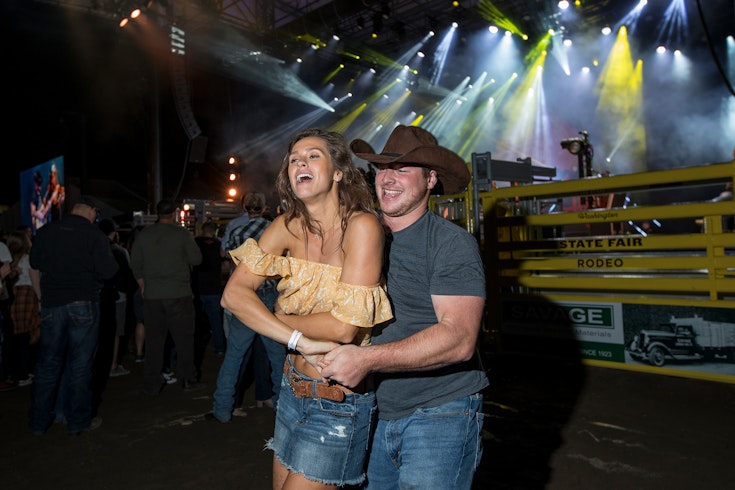 Dancin' In The Dirt Parties
Presented By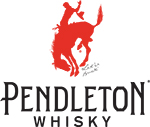 Following the evening Rodeo performances, join us for the popular Dancin' in the Dirt Party, FREE for evening Rodeo ticket holders or you can buy concert-only tickets. Guests will dance in the dirt to live performances by popular country artists and have the opportunity to meet and greet the ProRodeo contestants.
Learn More About The Rodeo