Puyallup Rodeo
The Puyallup Rodeo is back!

The best in the business will be here to battle it out on the road to the National Finals in Vegas! Plus, dance the night away with live concerts following the evening concerts at the Dancin' in the Dirt Party!

Learn More
The Northwest's Biggest Rodeo
The burning desire to become a world champion is the ONLY thing on the competitors' minds by the time they hit the end of the season. They'll have to prove it at the Puyallup Rodeo - or pack up and go home.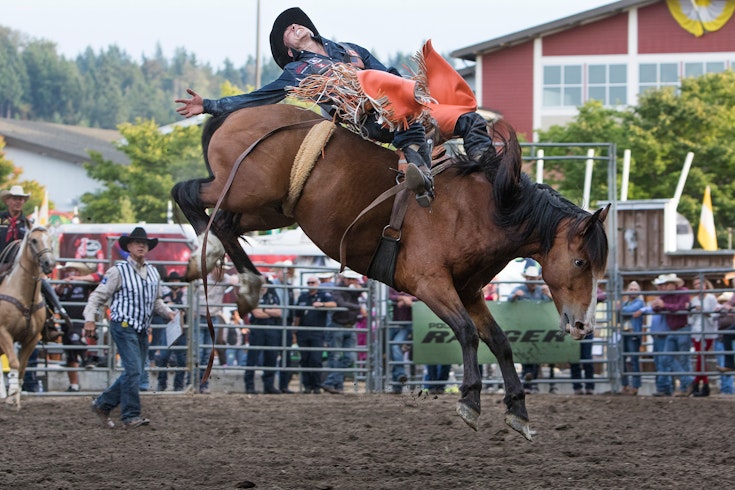 Rodeo Events
The top 24 rodeo competitors in each event will be vying for their part of the prize winnings, and their performances guarantee edge-of-your-seat action. They are not only giving the fans their best, but they are doing their best to advance to the National Finals Rodeo.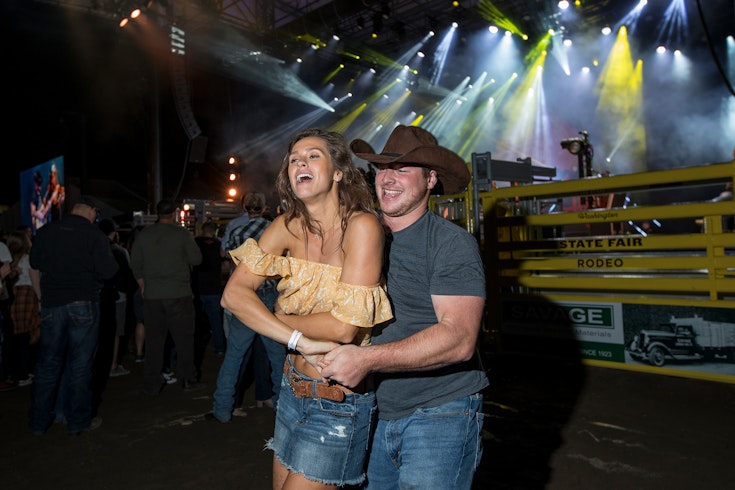 Dancin' In The Dirt Parties
Following the evening Rodeo performances, join us for the popular Dancin' in the Dirt Party, FREE for evening Rodeo ticket holders or you can buy concert-only tickets. Guests will dance in the dirt to live performances by popular country artists and have the opportunity to meet and greet the ProRodeo contestants.
Learn More About The Rodeo