The Puyallup Rodeo

Sept. 7-10

Tickets on sale now!
CINCH Playoffs
The top 24 contestants from the Playoff Series will compete at the Puyallup Rodeo with the top four from Puyallup and the top eight out of the standings of the Playoff Series presented by Pendleton Whisky advancing to the Governor's Cup in Sioux Falls South Dakota.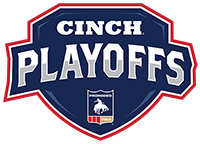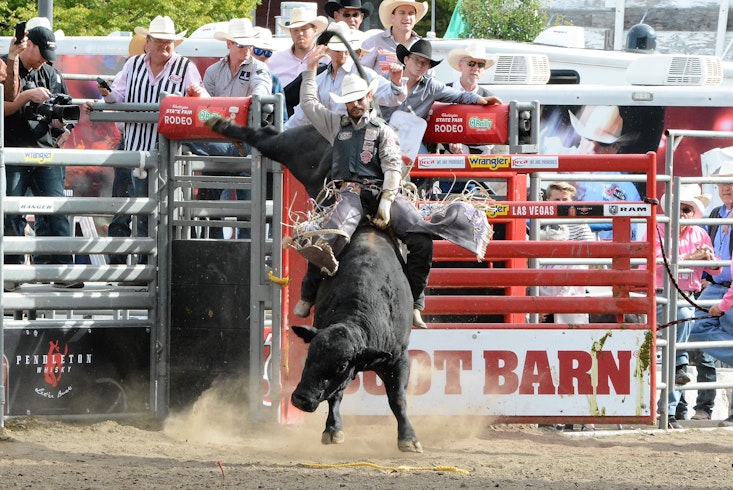 Rodeo Season Pass
See all 5 Rodeo performances one low price! Get all the Rodeo action for the price of just 3 shows - $110 for five shows!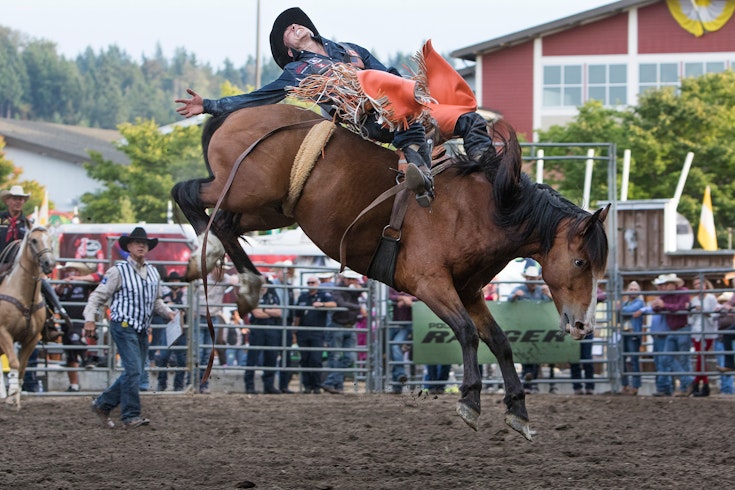 Rodeo Events
The top 24 rodeo competitors in each event will be vying for their part of the prize winnings, and their performances guarantee edge-of-your-seat action. They are not only giving the fans their best, but they are doing their best to advance to the National Finals Rodeo.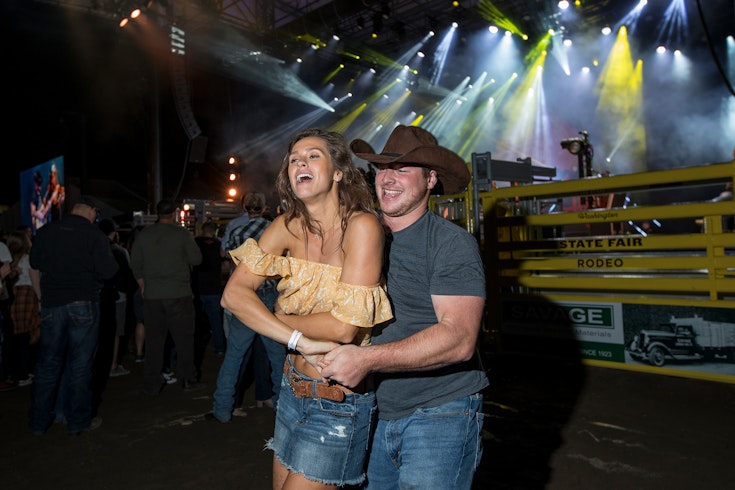 Dancin' In The Dirt Parties
Presented By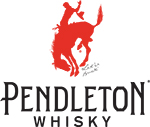 Following the evening Rodeo performances, join us for the popular Dancin' in the Dirt Party, FREE for evening Rodeo ticket holders or you can buy concert-only tickets. Guests will dance in the dirt to live performances by popular country artists and have the opportunity to meet and greet the ProRodeo contestants.
Learn More About The Rodeo
CINCH Playoffs

The Cinch Playoffs provides one last opportunity for ProRodeo athletes to qualify for the Wrangler National Finals Rodeo. The top 24 contestants from the Playoff Series will compete in the Cinch Playoffs in Puyallup. The top four from Puyallup and the top eight out of the standings of the Playoff Series presented by Pendleton Whisky will be competing for the Governor's Cup in Sioux Falls South Dakota.

The 2023 ProRodeo season concludes Sept. 30 with the top 15 athletes in the PRCA | RAM World Standings in each event qualifying for the Wrangler NFR.

The Cinch Playoffs will air on The Cowboy Channel and stream on the PRCA on Cowboy Channel Plus App. For more information, visit cowboychannelplus.com.

Rodeo Team

Rodeo Announcers

Randy Corley, 12-time PRCA Announcer of the Year
Wayne Brooks, 4-time PRCA Announcer of the Year

Clown/Barrelman

Bullfighters

Logan Blasdell - Prineville, Oregon

Josh Daries - Clements, California

Stock Contractors

Calgary Stampede, 2009 PRCA Stock Contractor of the Year

Bridwell Pro Rodeos

Korkow Rodeos
Corey & Lange Rodeo
Wayne Vold Rodeo
Brookman Rodeo