Mark Your Calendar for The Spring Fair - April 16-19, 2020
Buy Tickets
Exhibits, Entertainment & Deals
This year's Fair is full of new exhibits, delicious food, wild rides, great music, comedy, incredible deals and so much more.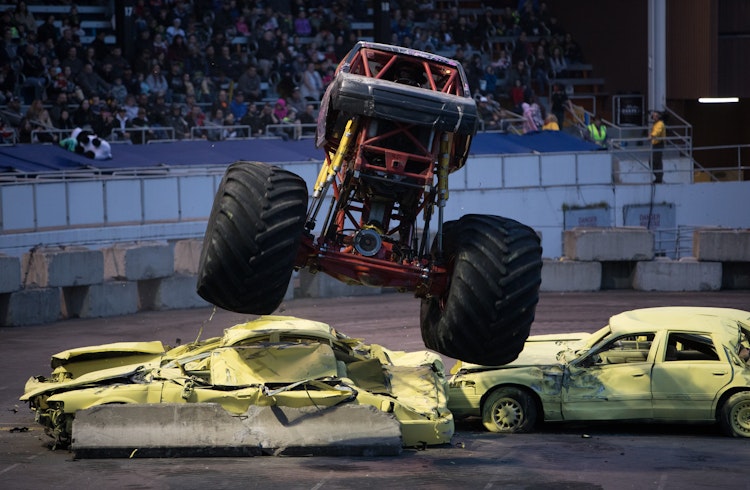 Motorsport Mayhem
April 17-20, 2020
It's mayhem all weekend long at the Washington State Spring Fair. Tricked out monster trucks and smashing cars collide for an action-packed event you won't want to miss!
Tickets are on sale now!