Sponsorship Opportunities
Our Brand Promise
We provide Washington's home to gather and celebrate for generations to come. We strive to be the nation's best state fair experience by showcasing and celebrating the richness of Washington.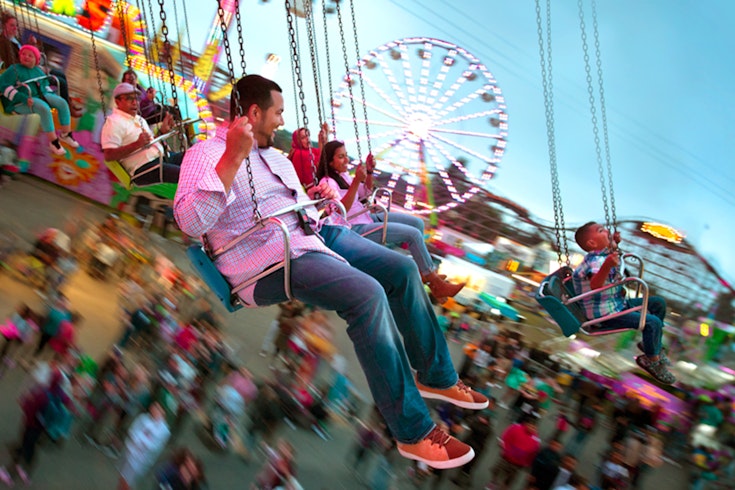 Washington State Fair
A 120 year tradition, this Washington State event is one of the top Fairs in the world and running for 20 days it's the largest single attraction held annually in the state. As a sponsor of the Washington State Fair, you have the Opportunity to align your brand with this beloved tradition and to reach an extensive and receptive audience.
View Washington State Fair Demographics
Sponsor Application for Washington State Fair
2023 Dates - September 1-24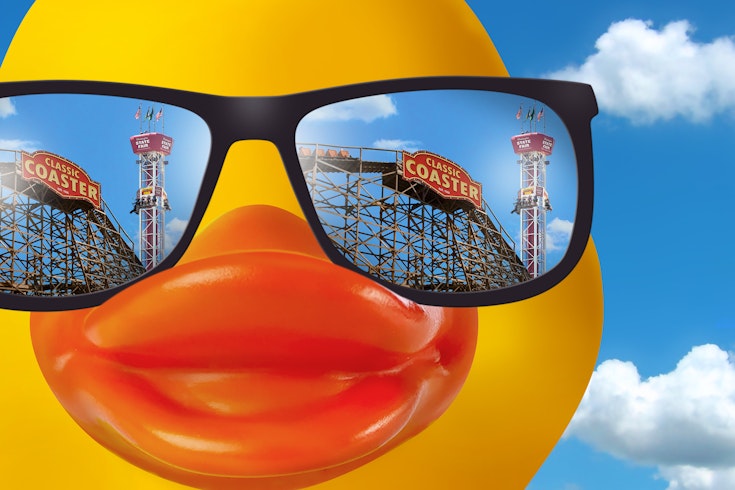 Washington State Spring Fair
Over 125,000 guests attend the Spring Fair annually, making it the sixth largest attended event in Washington State. The Spring Fair offers family-friendly entertainment to celebrate the arrival of spring. The three and half day event features a variety of attractions including the popular Motorsport Mayhem, Fireworks Spectacular and NW Living and Garden.
View Washington State Spring Fair Demographics
2023 Dates – April 13-16 and 20-23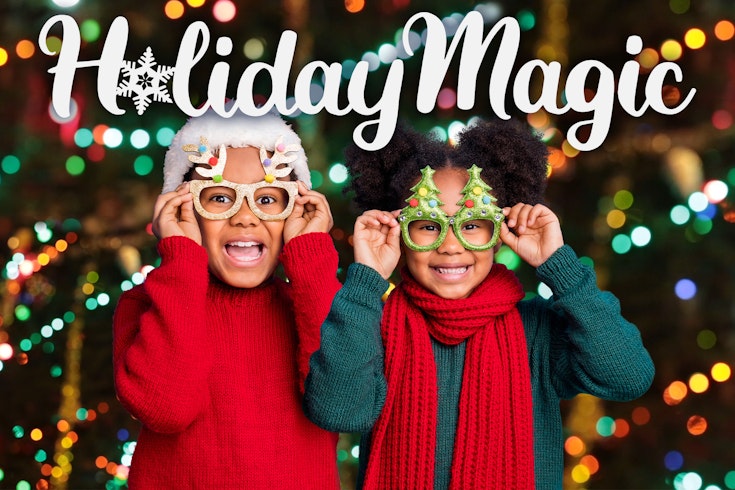 Holiday Magic
This 16 day event has quickly become a favorite holiday tradition to families in the south sound. Holiday Magic provides the opportunity for guests to immerse themselves in the true magic of the season. There are thousands of lights, displaying the fun that only the holiday season can bring. Guests can glide across the glistening glice-skating rink, post for card ready photos, shop until their hearts are content and sip and savor delicious festive holiday treats along the way.
December 2023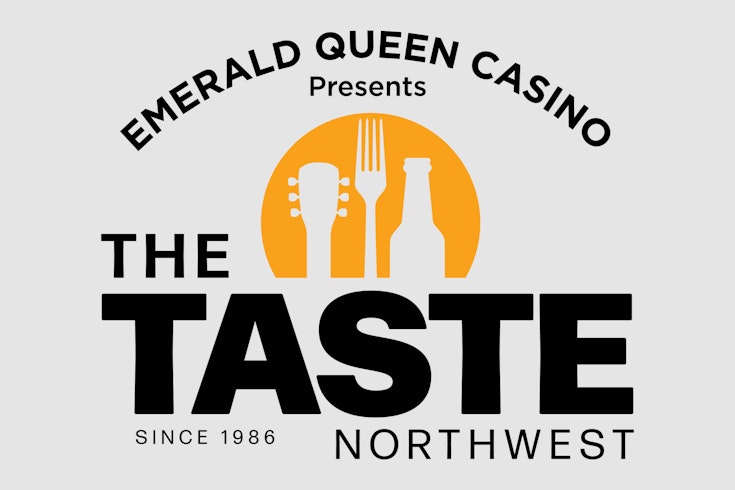 The Taste NW
The Taste Northwest has settled into its new home here at The Washington State Fair Events Center. Guests will continue to savor the annual tradition featuring a diverse culinary experience, samples, live entertainment, specialty marketplace, whacky contests and fun for the whole family! Plus FREE admission and plenty of parking!
View The Taste NW Demographics
Sponsorship Application for The Taste NW
June 30 - July 2, 2023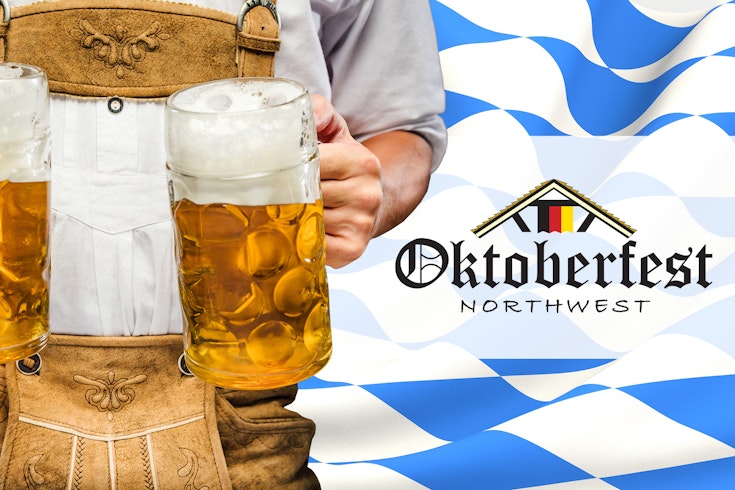 Oktoberfest NW
Grab your stein, pull up your lederhosen and get ready to celebrate like never before! This festival features entertainment for the whole family such as non-stop traditional and contemporary German entertainment on two stages, a Root Beer Garden for the kiddos and the fan favorite, Hammerschlagen and of course authentic German cuisine all within a large Munich-style decorated hall. Plus, guests will enjoy Weiner dog races and a 5k Stein Dash on Sunday.
October 2023
Brand Alignment Opportunities
We recognize the value for collaborations between properties and brands to be nimble and reflect meaningful ways in which goals and objectives are met for all parties.
As the Washington State Fair, we have a vast breadth of assets we can offer brands, such as on-site visibility, inclusion in digital advertising and marketing campaigns as well as capacity for innovative activations.
We invite you to become a part of our community and allow us the opportunity to identify the asset mix that will best align with your brand objectives, build cultural relevance and optimize engagement with our passionate fan base.
Activation Success Stories
Hands-On Learning Experience
Hands-On Learning ExperienceBecome a "farmer for a day" at The Farm at SillyVille, made possible by Safeway.
Ag-Educational Video Series
Children can now learn about farm animals from the comfort of their homes, made possible by Tractor Supply.
Social Media Scavenger Hunt
Washington's Lottery engage fair guests by having them hunt through the grounds to take a selfie with their Mini V
Request Information
It is our objective to help you reach your marketing goals and look forward to planning a successful sponsorship program with you.
For more information, complete the contact form here or contact:
Roxanne Rose
Sponsorship Administrator
roxanner@thefair.com