Travel Information
Parking
Address & Directions

Address

Washington State Fair Events Center
110 9th Ave SW
Puyallup, WA 98371
Get Directions

Finding the Administration Office 

Located near the Gold Gate at the corner of S Meridian & 9th Ave SW.
Across the street from Cattins restaurant are two doors marked "Administration". The doors are on the North side of the building just west of the Gold Gate / Box Office.
Parking is available on the street and also in Lot A (during non-fair season).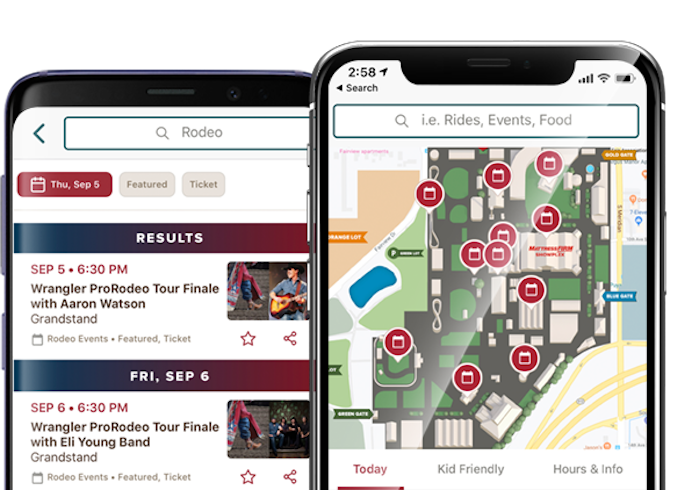 Interactive Map
Download our Mobile App to navigate The Fair with ease. Create a favorites list of activities, entertainment stages, rides, food to make sure you don't miss a thing!