Travel Information
Address & Directions

Address

Washington State Fair Events Center
110 9th Ave SW
Puyallup, WA 98371
Get Directions

Fairtime Driving Directions

Parking

Non-Fair Event Parking

Parking prices and available lots vary by show. View the Events Calendar to look up information for a specific event.

---

Fairtime Parking

Spring Fair Parking - April 16-19, 2020

Parking is available in the Gold, Blue, Red & Green Lots.

Thursday: FREE




Friday, Saturday & Sunday: $10

Reserve a spot in our Premium Lot across from the Red Gate - Thu: $15; Fri Sat & Sun: $20 (available for purchase online only)

---

WA State Fair Parking - Sept. 4-27, 2020

Parking is available in the Gold, Blue, Teal, Red, Green & Orange Lots. Teal Lot available select weekends only.

Monday - Friday: $10
Saturday & Sunday: $15

---

Parking Maps

Finding the Administration Office 

Located near the Gold Gate at the corner of S Meridian & 9th Ave SW.
Across the street from Cattins restaurant are two doors marked "Administration". The doors are on the North side of the building just west of the Gold Gate / Box Office.
Parking is available on the street and also in Lot A (during non-fair season).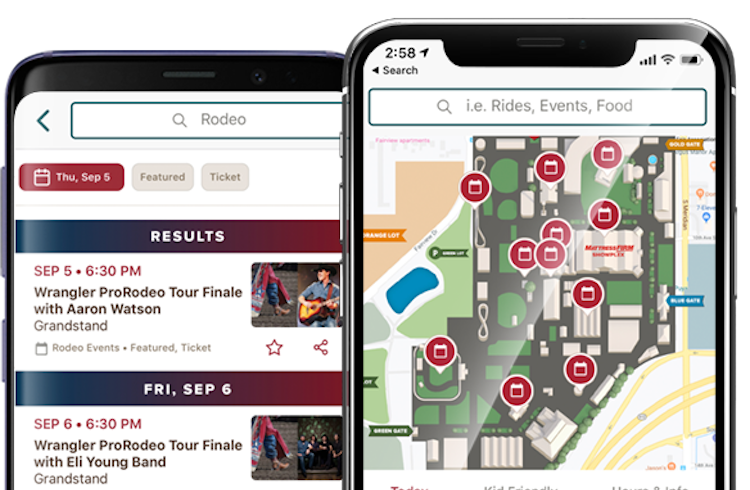 Interactive Map
Download our Mobile App to navigate The Fair with ease. Create a favorites list of activities, entertainment stages, rides, food to make sure you don't miss a thing!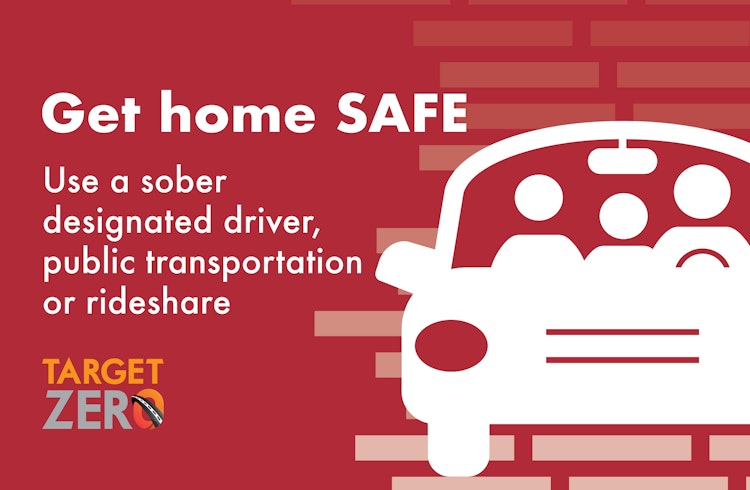 Plan Ahead if You Plan To Drink
Join the Washington State Fair and Target Zero Washington and take the pledge to not drink and drive. There are a variety of Public Transportation options you can take advantage of, plus convenenient Uber & LYFT drop off and pick up locations. Courtesy of Budweiser, use code WSF2019 to receive $5.00 off your LYFT ride.