Administration Office Hours
Office Open:
Monday - Friday: 8:00 am - 4:30 pm
If you need assistance, call (253) 845-1771.
Washington State Fair & Events Center
110 9th Ave SW
Puyallup, WA 98371
Administration Offices (253) 845-1771
24-Hour Hotline (253) 841-5045
Fax (253) 841-5390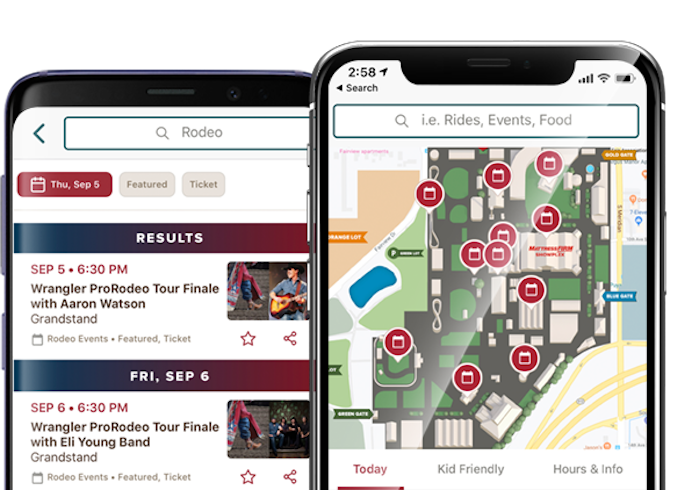 Interactive Map
Download our Mobile App to navigate the Fair with ease. Create a favorites list of activities, entertainment stages, rides, food to make sure you don't miss a thing!