Get Your Fair Fix!
Eat, Shop, Run & Give!

Starting Sept. 4, get Fair Food-To-Go, shop online at our Virtual Marketplace, join the Virtual Run The Puyallup fun run or participate in the Virtual Round Up Auction!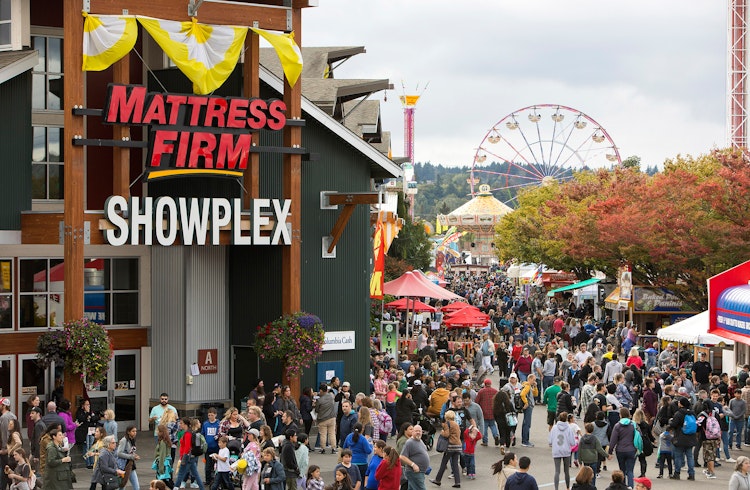 Virtual Marketplace
Sept. 4 - Oct. 15
Presented by Mattress Firm
-Online Shopping
-Virtual Entertainment
-Win Prizes!
We've adjusted The Fair experience this year and are moving some of your favorite parts online! Access exclusive Fair specials, vendor shopping, virtual entertainment, vendor demonstrations, prize give-aways with the online scavenger hunt and more!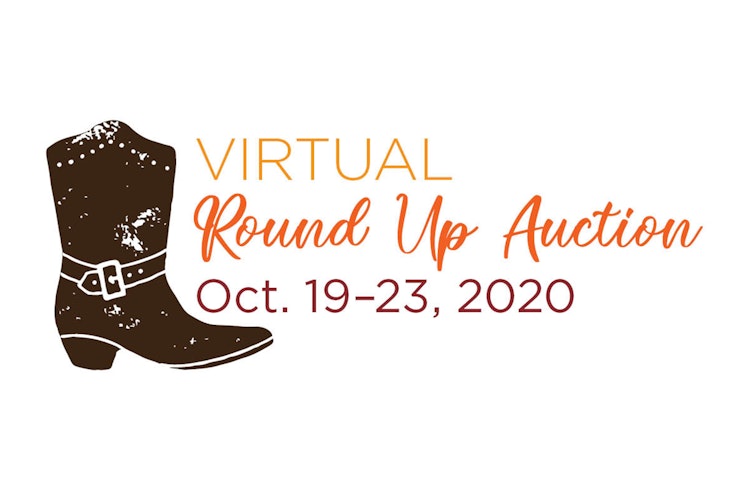 Round Up Auction
Virtual Event: October 19-23
The 2020 Round Up Auction has gone virtual! Register online. Register online to participate in this virtual auction, and help support the Fair Foundation's educational programs.